I love outdoor spaces.. and more so.. making them into a private oasis .. a place to escape to... here are a few of my favourite ideas that I have collected over time...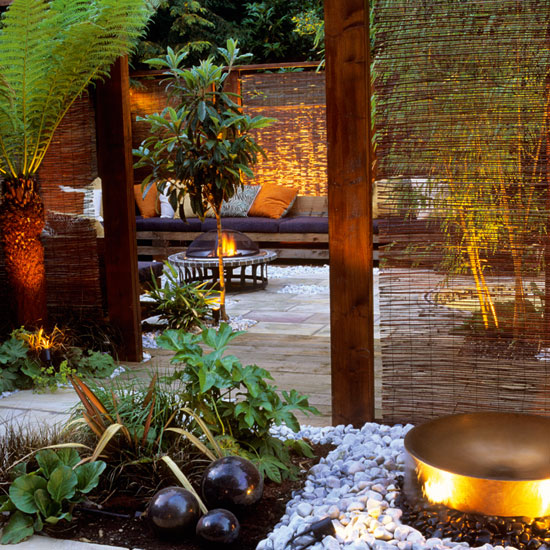 I love the use of blinds to create a more intimate space.. for a quiet dinner... or to read a book ...
love the use of the mirror here to reflect the greenery and of course make the space look bigger..
I have always loved hanging lanterns and candles.. and they really spiff up any space..
anyone who knows me...knows I love the romance of canopies....
View of our tiny patio in Lahore... not a good pic...but you get the idea..