Homes somehow seem to collect stuff... and for the most part I try to get rid of things that I do not use...classic rule of thumb..if you haven't used it in a year... most people say 6 months...I go for a year...then you will never use it...so throw it away. For the stuff that is left...here are some ideas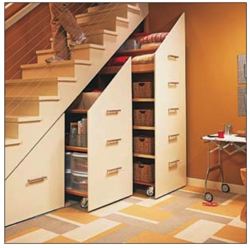 I think this is such a clever idea.. right now the space under our staircase at home I have converted into the pantry...which was pretty handy too....
Its always tough to know what to do with corners...here is a clever idea...no more wasted space
Another idea for under the stairs...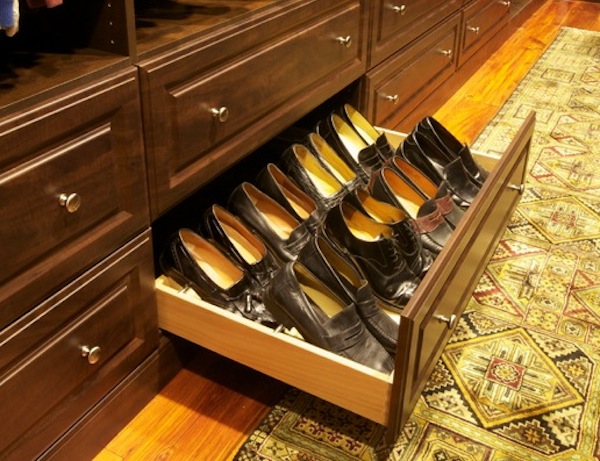 So what if you don't have a walk in closet...
that's it for today...but if you like I would love for you to share your pics of your home with me ... if there is a space in your home that you have either redone... or decorated and would like everyone to see... please mail it in to ayeshahalam@yahoo.com... and the best ones will get put up on the blog...Happy new year!